ANYONE CAN PARTICIPATE
Volunteer Initivative
The 2030 Agenda is a milestone in the recent history of the United Nations. It is a global commitment to drive Sustainable Development for a better world. The United Nations System Staff College and simpleshow foundation joined forces in 2016 to raise awareness and encourage action about the 2030 Agenda for Sustainable Development. In collaboration with volunteer authors we comprehensively explain each of the Agenda's 17 Global Goals in the form of simple explainer videos.
Learn more
VOLUNTEER PROGRAM
Be part of the solution
Explainer videos help promote important topics using the irresistible power of simplicity. We want you to create simpleshow explainer videos that make an impact!
Start volunteering today
Watch the video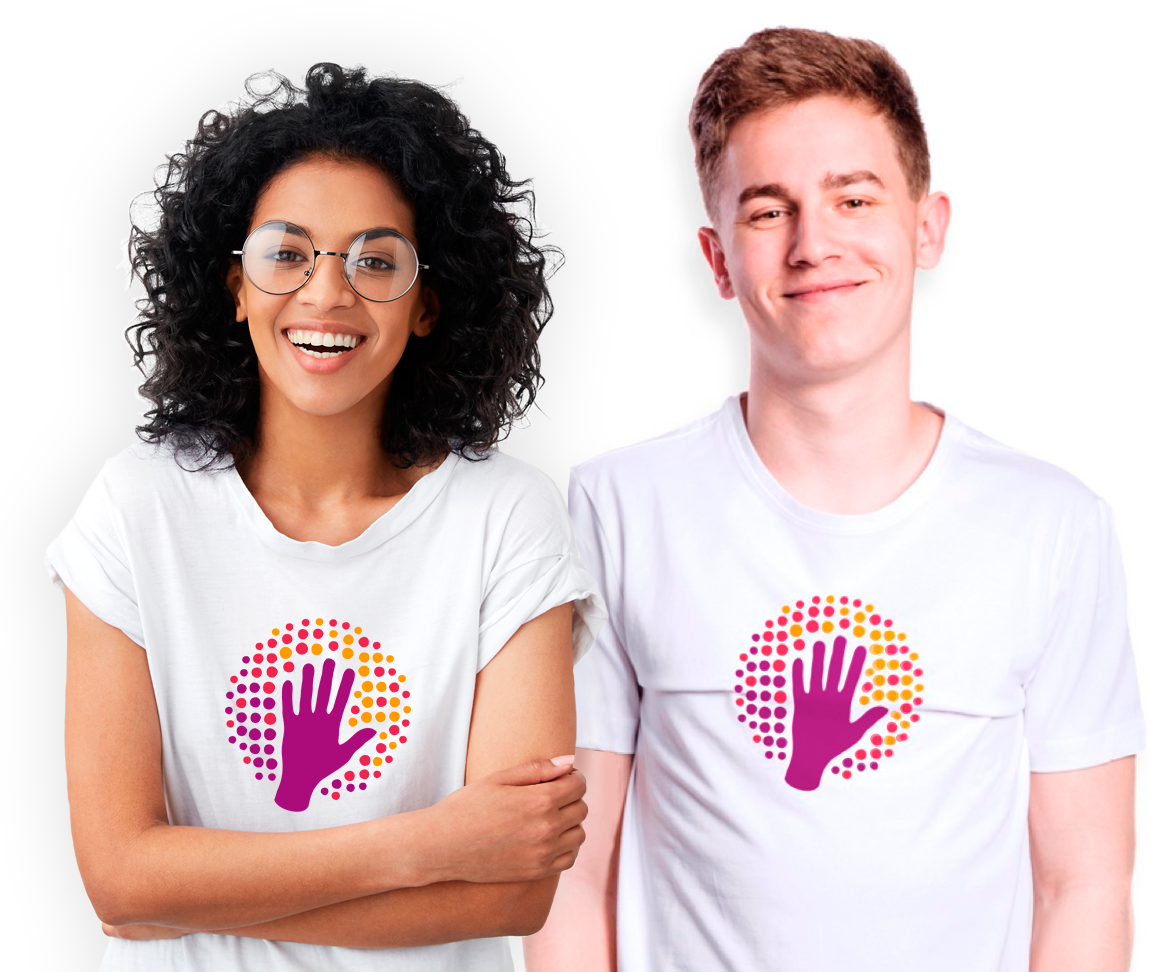 OUR IMPACT
1,000+
minutes of free educational videos
500+
volunteer writers
1,000,000+
people reached
OUR VIDEOS
Check out some videos created by volunteers