Our activities cover various areas around free knowledge
Partnerships
We collaborate with other organizations that help us to create and disseminate educational video content.
Learn more
Education projects
We run workshops for students in order to share our know-how in explanation and video creation.
Learn more
Volunteer initiative
With our partner, the UN System Staff College, we offer volunteering opportunities around the 2030 Agenda.
Find out how you can participate!
"Our collaboration went amazingly and I'm happy to be working with an organization that, like us, is committed to making the world's knowledge accessible to everyone."
Elisabeth Mandl
Wikimedia Germany
"Explainer videos convey information about important topics quickly and entertainingly. That makes them indispensable for education today."
Dr. Martin R. Herbers
Institute for General Media and Communications Studies, Zeppelin University
"Explainer videos offer an entertaining view behind the scenes and make it easier for people to get started with Wikipedia and its sister projects."
Claudia Garád
Executive Director, Wikimedia Austria
"The flexibility and power of the simpleshow is in combination of well thought animated story followed by precision tuned and balanced narration."
Sir Prof. Konstantin Novoselov FRS
Nobel prize winner in physics 2010
"Explainer videos are a good opportunity to communicate science in an entertaining and simple way. They make complicated topics easier for anyone to understand."
Kerstin Beckert
Biologist and Science Journalist
"I like the idea of giving more people a greater understanding of important topics in a simple way. The concept of simpleshow makes the explanation process easier and more fun."
Johanna Stauss
Msc Psychology, volunteer author
"Food waste is an ever-important issue, even though it's easily avoidable! I hope to shine some light on the problem through my simpleshow."
Jana Eberwein
volunteer author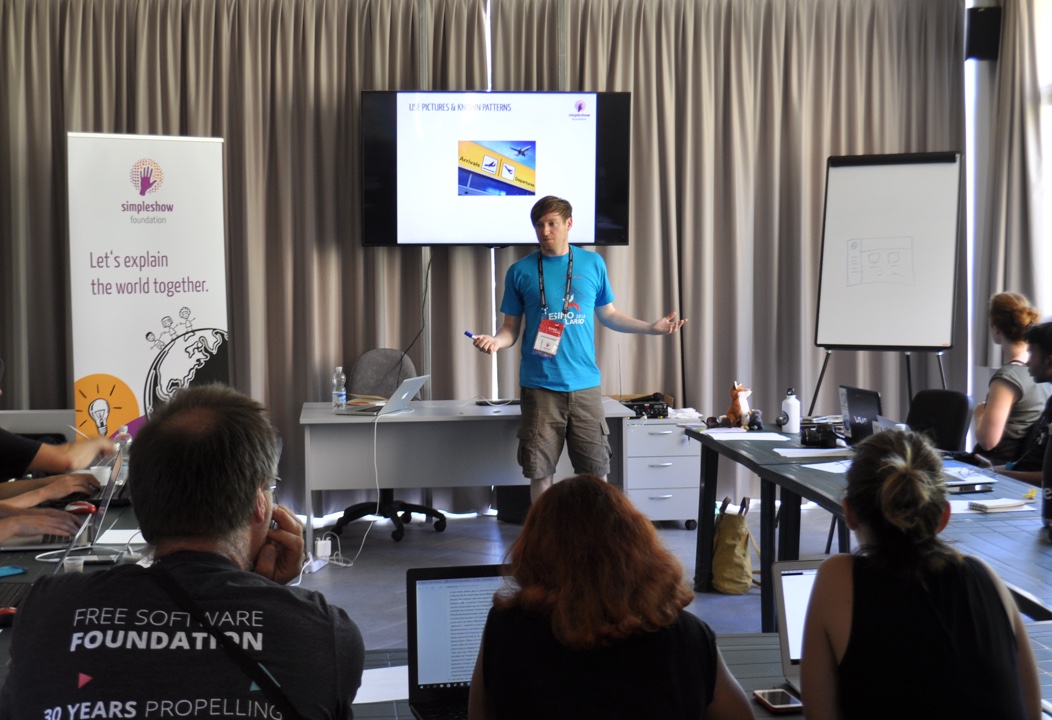 Wikipedia
We started our cooperation with Wikimedia Austria in 2015 by offering free video workshops for Wikipedia editors. Since then we consistently cooperate with different chapters, Wiki-projects as well as individual editors in various areas including video creation, workshops etc.
Learn more about this partnership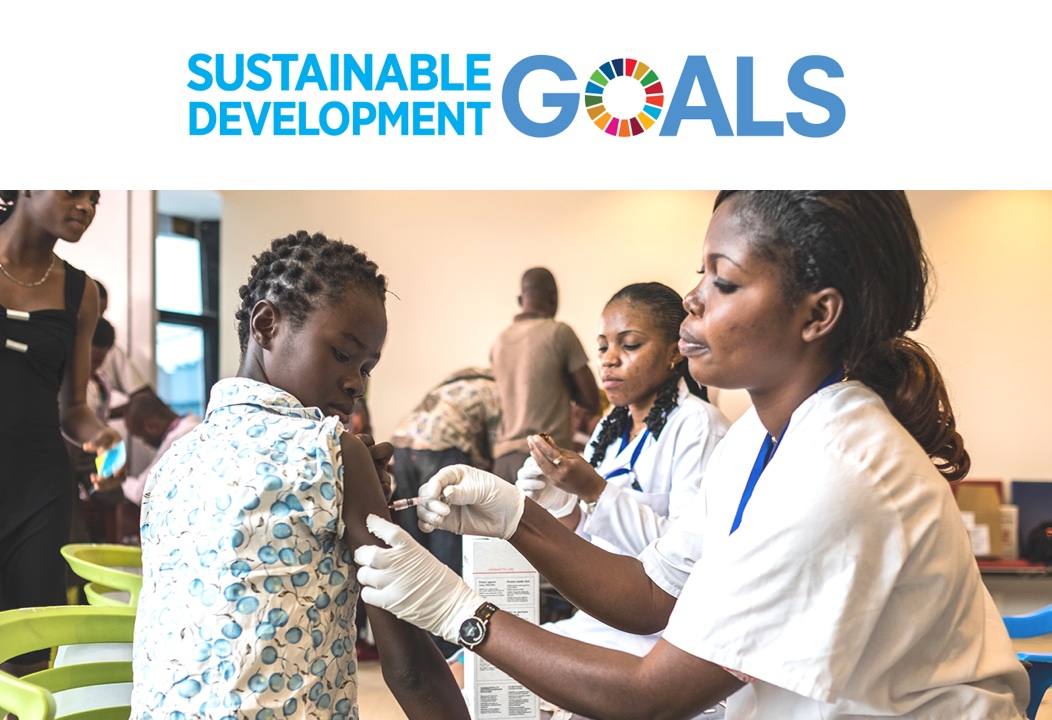 United Nations System Staff College
The United Nations System Staff College and simpleshow foundation joined forces in 2016 to raise awareness for the 2030 Agenda of Sustainable Development. In collaboration with volunteer authors we comprehensively explain each of the 17 Global Goals in the form of simple explainer videos.
Learn more about this partnership
Education Projects
Since the inception of simpleshow foundation we have been passionate about sharing knowledge. By connecting our know-how in explanation with academia, we create opportunities for every student to contribute to as well as access open knowledge.
Get in touch with us